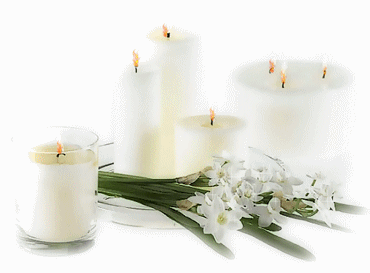 Life is but a stopping place, a pause in what's to be
A resting place along the road to sweet eternity.
We all have different journeys, different paths along the way.
We all were meant to learn some things, but never meant to stay.
Our destination is a place far greater than we know
For some the journey's quicker; for some the journey's slow
And when the journey finally ends, we'll claim a great reward,
And find an everlasting peace together with the Lord.
(Author Unknown)
Please take a moment to remember our classmates who have passed away.
If you would like to leave a thought or remembrance, or provide additional information about our deceased classmate, please click the classmate's name.
A red rose will appear to indicate that a tribute has been paid to our friend.
Sadly, this list may not be complete. Please click on the link below if you know of other classmates who have passed on.
If you are aware of a Classmate who should be added to this page please let us know.